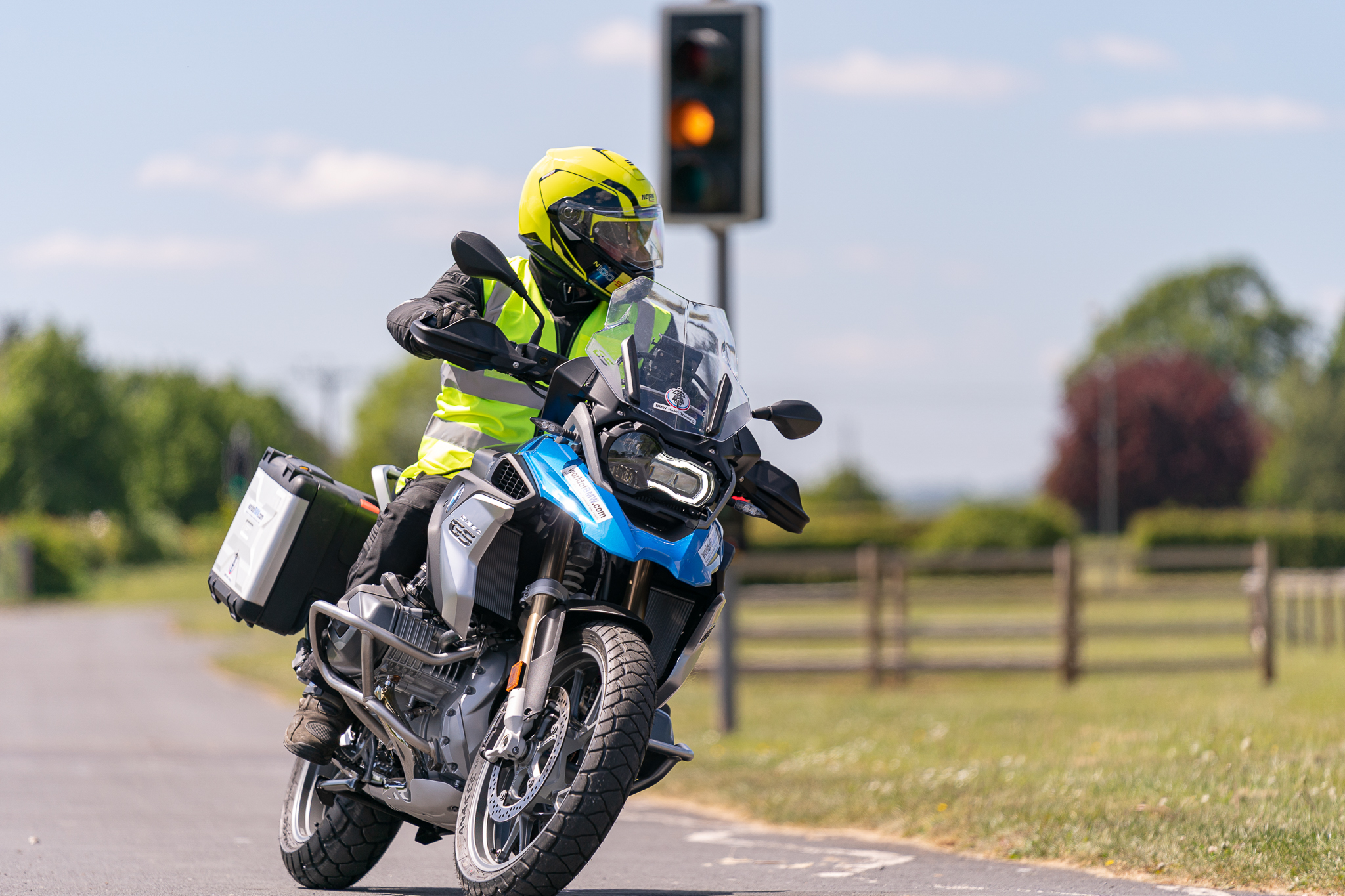 Advanced Rider Training & Development
Our Advanced Rider Training is designed to further develop you as a rider. Whenever you take a full training course there is lots of information to take on board and it is easy to forget some of it. Continued development of your riding will see yourself improving in many areas of your riding especially the ability to:
Make your riding smooth & progressive

Brake effectively with appropriate gear selection

Enhance your observation & concentration
Increase your enjoyment & exhilaration

Explore and Challenge yourself

Improve your handling skills & fuel economy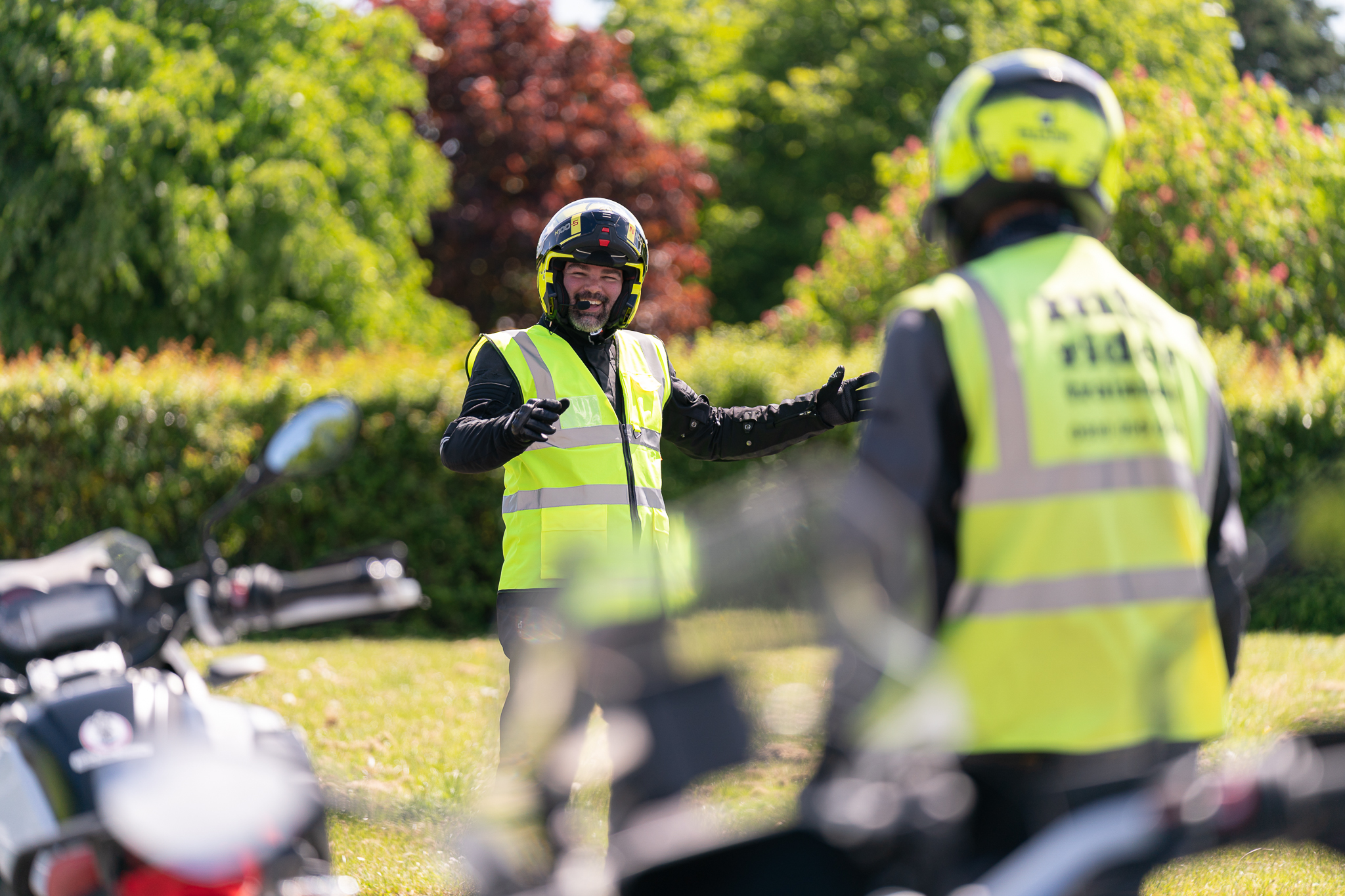 CHOOSE THE ADVANCED TRAINING TO SUIT YOU
Enhanced Rider Scheme:
A few of our instructors are on the register for "post test motorcycle trainers".
We can therefore offer ongoing training and development until a point where you can be awarded the Enhanced Rider Scheme certificate which is acknowledged by many insurance companies and may lead to a discount on your motorcycle insurance. We are able to sign you off on this course once we see the standard that is required as set out by the DVSA and that of a standard that should see you with the ability to pass either an IAM or ROSPA Advanced test.
ROSPA & IAM Advanced Instruction:
Having an instructor with a ROSPA Diploma in Advanced Motorcycle Instruction means we can also:

Work towards your ROSPA & IAM tests & certification.
Which of the tests you choose is completely up to you, this would be booked potentially by yourself and an examiner from either organisation will take you out for approximately 90 minutes, which will then hopefully lead to a final certificate being awarded stating which level of Advanced riding you achieved.
ROSPA (The Royal Society for the Prevention of Accidents) is typically a certification that requires re-assessment every three years, whereas the IAM (Institute of Advanced Motorists) is currently a one off test.
Demand on our Training services since lockdown has eased has been exceptional, we are doing our best to accommodate as many riders as we can.
Safety for all riders attending a course with us continues to be a priority and is the reason why we will only operate to a maximum of 2 students per instructor.
1-2-1 tuition is still available and for some often more beneficial, as it allows training to be tailored to your individual needs.