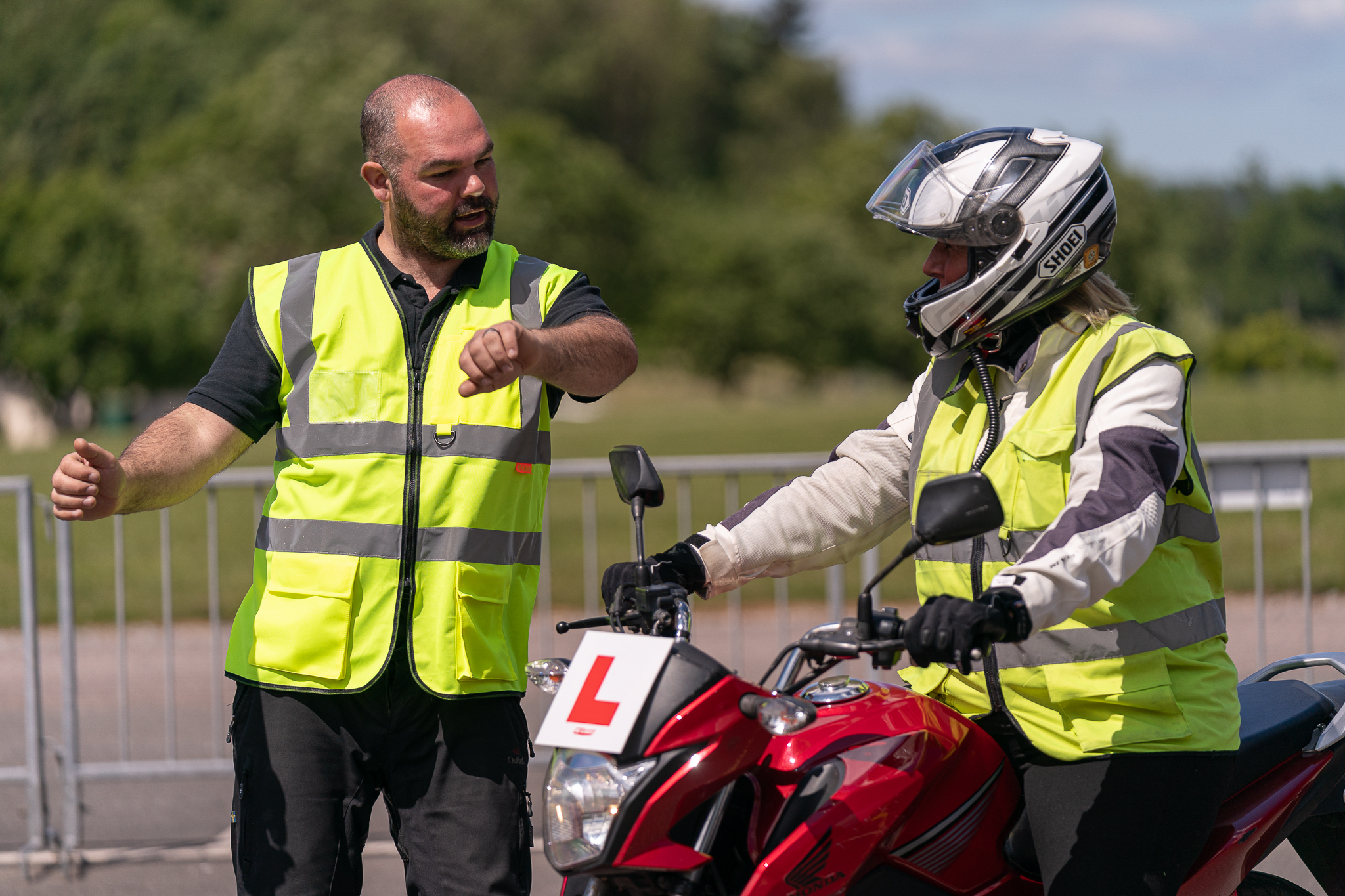 A1 - 125cc - Light Motorcycle Training
The A1, or Light Motorcycle Test is taken on a 120cc to125cc machine that must be capable of at least 55mph and have no more than 11kW engine power. On completion of the A1 test, the rider will have a full motorcycle license and can take off their L Plates, carry a passenger and ride on the motorway. The rider however will be restricted to a 125cc motorcycle. The requirements to complete the A1 Light Motorcycle License Course are;
+ 17 years of age or over
+ Hold a valid UK driving licence with provisional category A (motorcycle entitlement)
+ A valid CBT certificate
+ A valid theory test pass certificate (This should be obtained before the start of the course)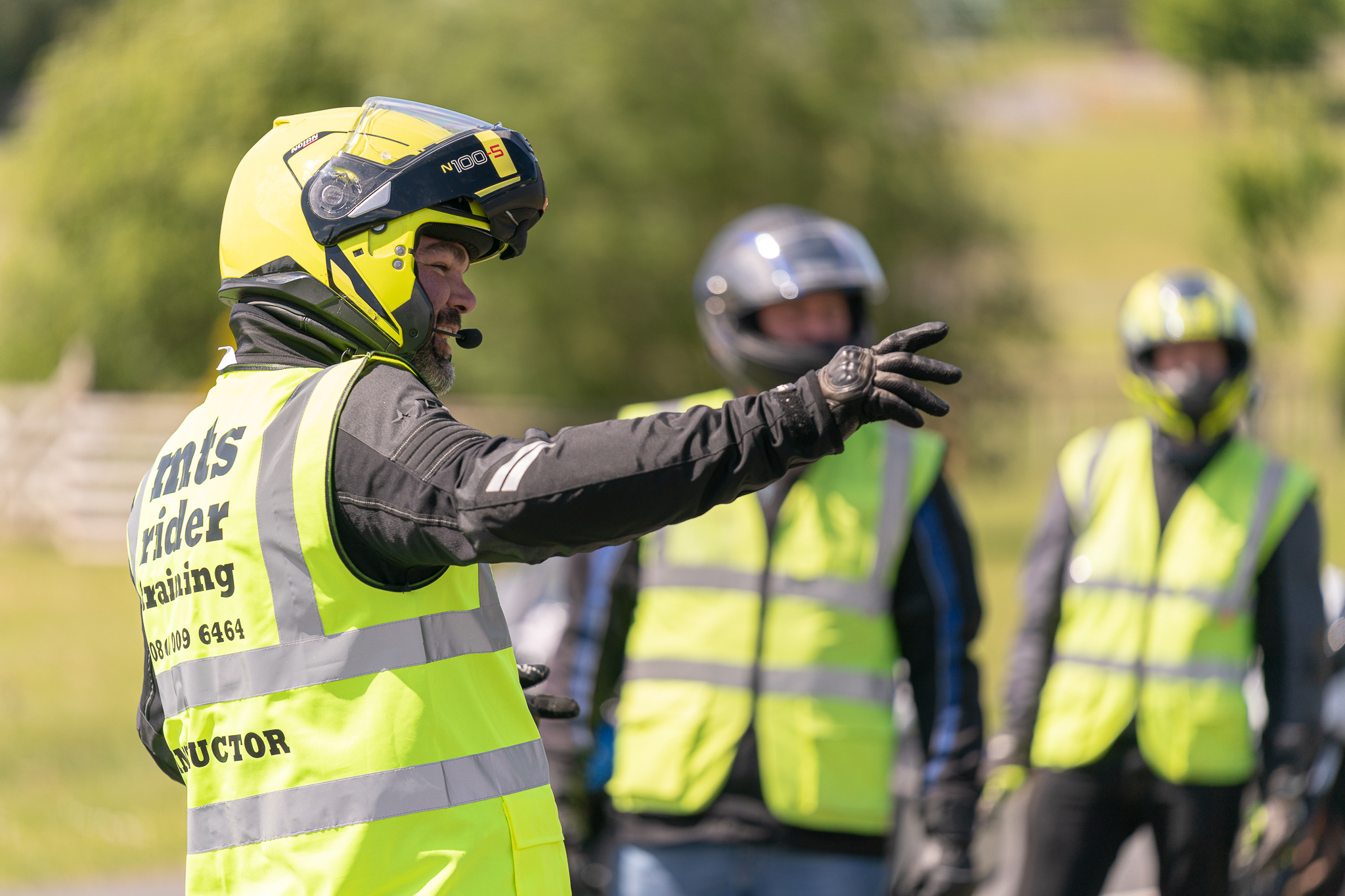 TRAINING FOR YOUR FULL A1 LICENCE
Look no further when it comes to your A1 training and tests. We'll guide you and support you through every step, from your initial CBT course through to your MOD1 & MOD2 tests to gain your Full (A1) Motorcycle Licence.
Geared and Automatic options

MOD1 Training area

3km Practice road network

Low Seat options available
Flexible Training for Self Employed

Half & Full Day training

1-2-1 training available

Monthly Payment Scheme
COVID-19 – Temporary Pricing
Due to the ongoing COVID-19 situation we will (with the safety of all in mind) continue offering our courses on a 1-2-1 basis only and with social distancing adhered  to.
2:1 will be considered provided both riders are from the same household.
Introduction & Assessment
Average 1-2 sessions to follow
MOD1 test (+ £15.50 - date tbc)
MOD2 test (+£75 - date tbc)
MOD1 Test (+£15:50 - date tbc)
MOD2 test (£75 - date tbc)