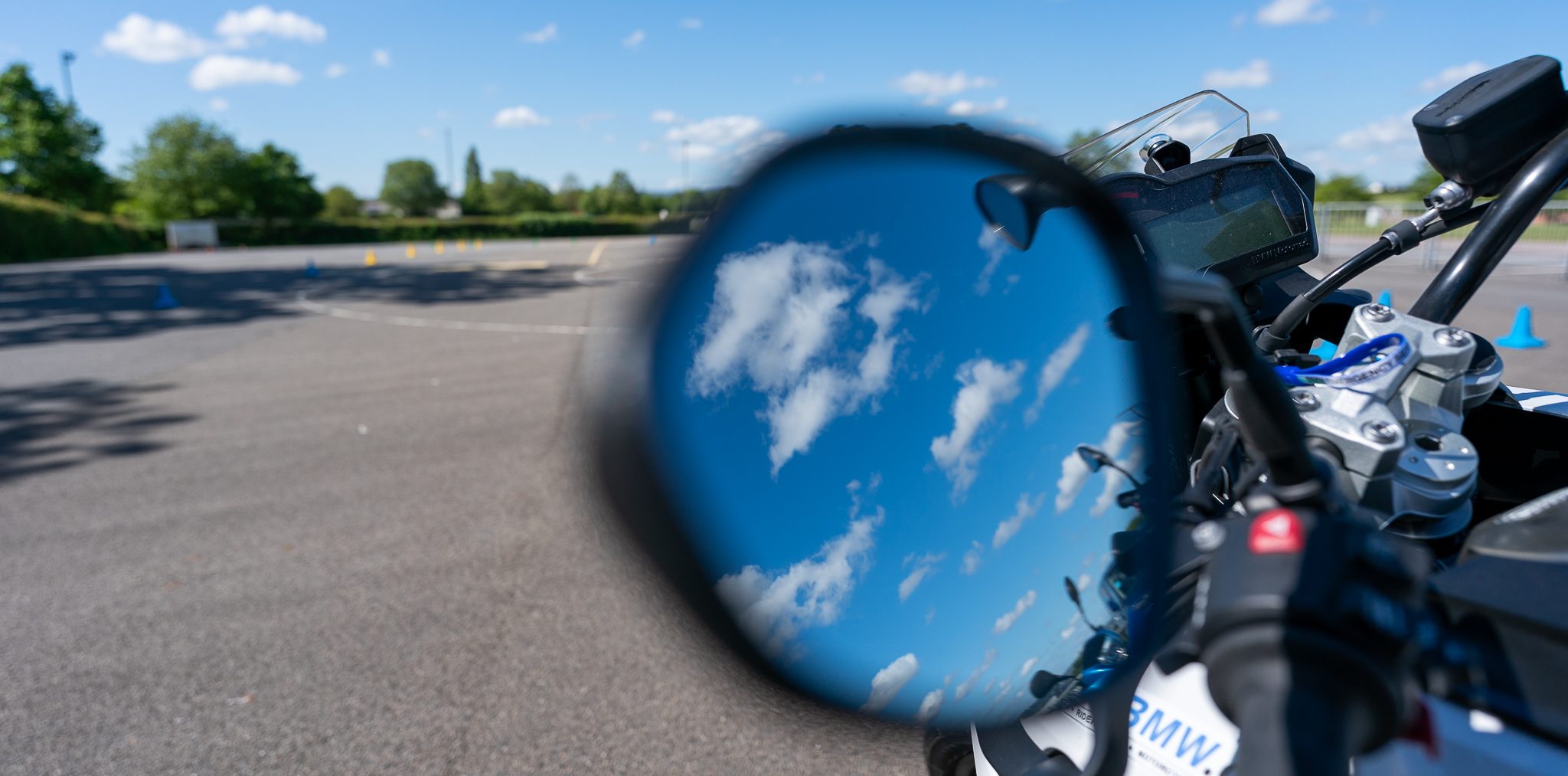 Returning to Biking
Not everyone is going to fall into the "Beginner" or "Advanced" rider bracket, therefore at MTS Rider Training we offer bespoke 1-2-1 training that caters towards your needs as an individual rider. So whether you're coming back to biking after some time away or wishing to venture off the beaten track and develop your off road skills, we'll be able to accommodate you.  
Back to Biking:
This course is designed for riders who hold a full motorcycle licence but have been away from biking for some time. Motorcycles have changed substantially in recent years, as has the standard of training. This is a great opportunity to get your skills back in check, to ensure you're remembering the safest way to ride your new machine. Slow bike control, effective use of observations and correct road positioning are just a few topics to be covered during this course.
Confidence Builder:
It is not uncommon following an accident for a rider to struggle with their confidence, you start questioning yourself and you're left feeling uncomfortable. These courses are run on a 1-2-1 basis so that you can be assured you'll receive the training you as an individual, specifically need. You'll be given the opportunity to address areas of your riding that most concern you, resolve those issues with the guidance of your instructor and find that confidence again.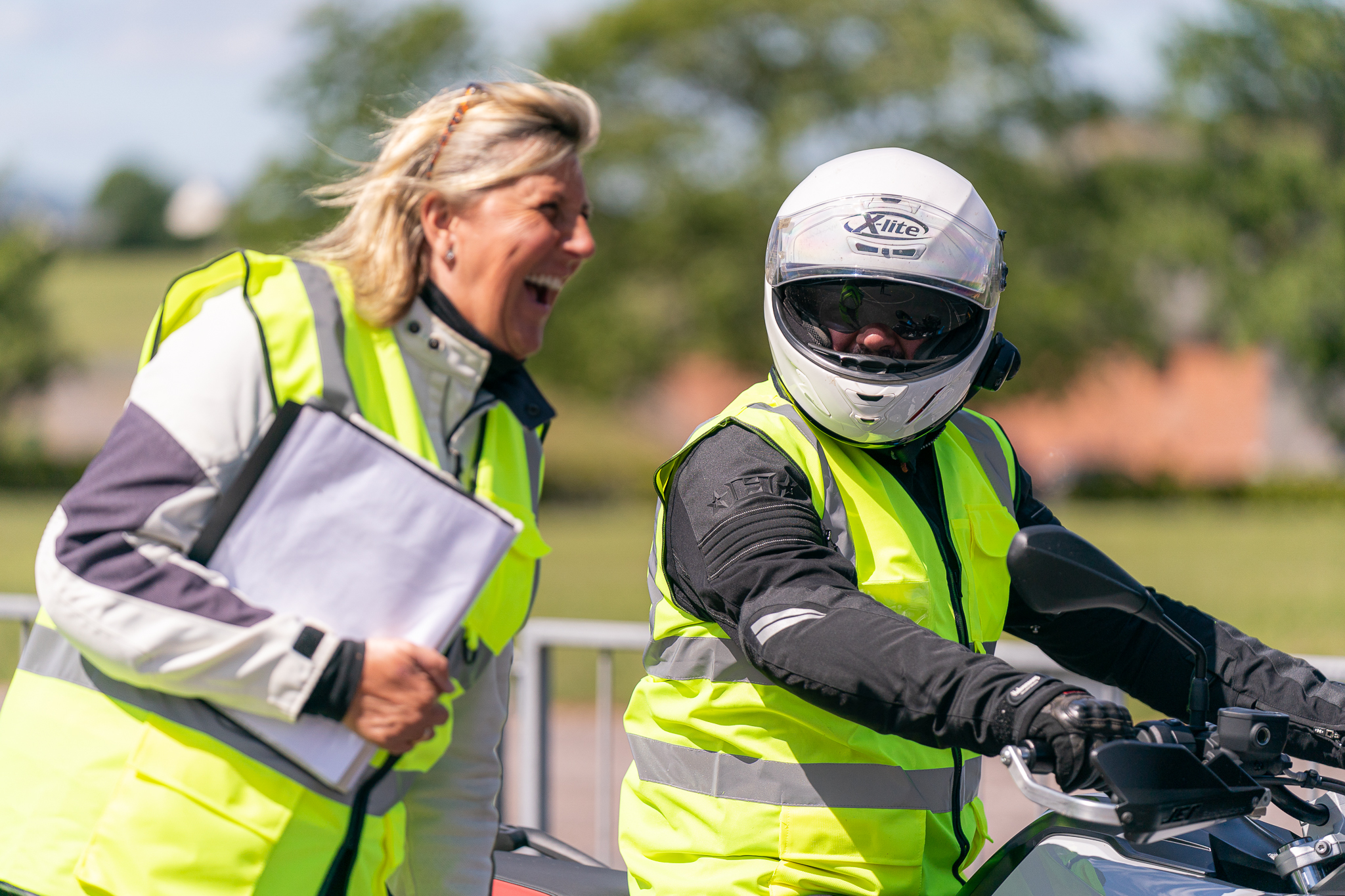 Benefits
Taken a little time to refresh you riding skills and knowledge can never be a bad thing. Your safety whilst riding is paramount and our aim will be to develop and enhance your skills so you can enjoy riding for many years to come.
Update your skills

Slow bike control

Road positioning

Braking & Gear Selection
Rear observation

Use of speed

Basic Machine Checks

Stepping stone to Advanced
During National Lockdown
We are NOT allowed to operate during this current National Lockdown
Training to restart from the 29th March
Safety for all riders attending a course with us continues to be a priority and is the reason why we will only operate to a maximum of 2 students per instructor.
1-2-1 tuition will reduce any risk further and is often more beneficial, as it allows training to be tailored to your individual needs.
We'd kindly request (were possible) that riders attending a course with us provide there own motorcycle clothing and face covering. That said we can still supply motorcycle clothing (if required) which will have been sanitised and we have neck tubes available for just £5.