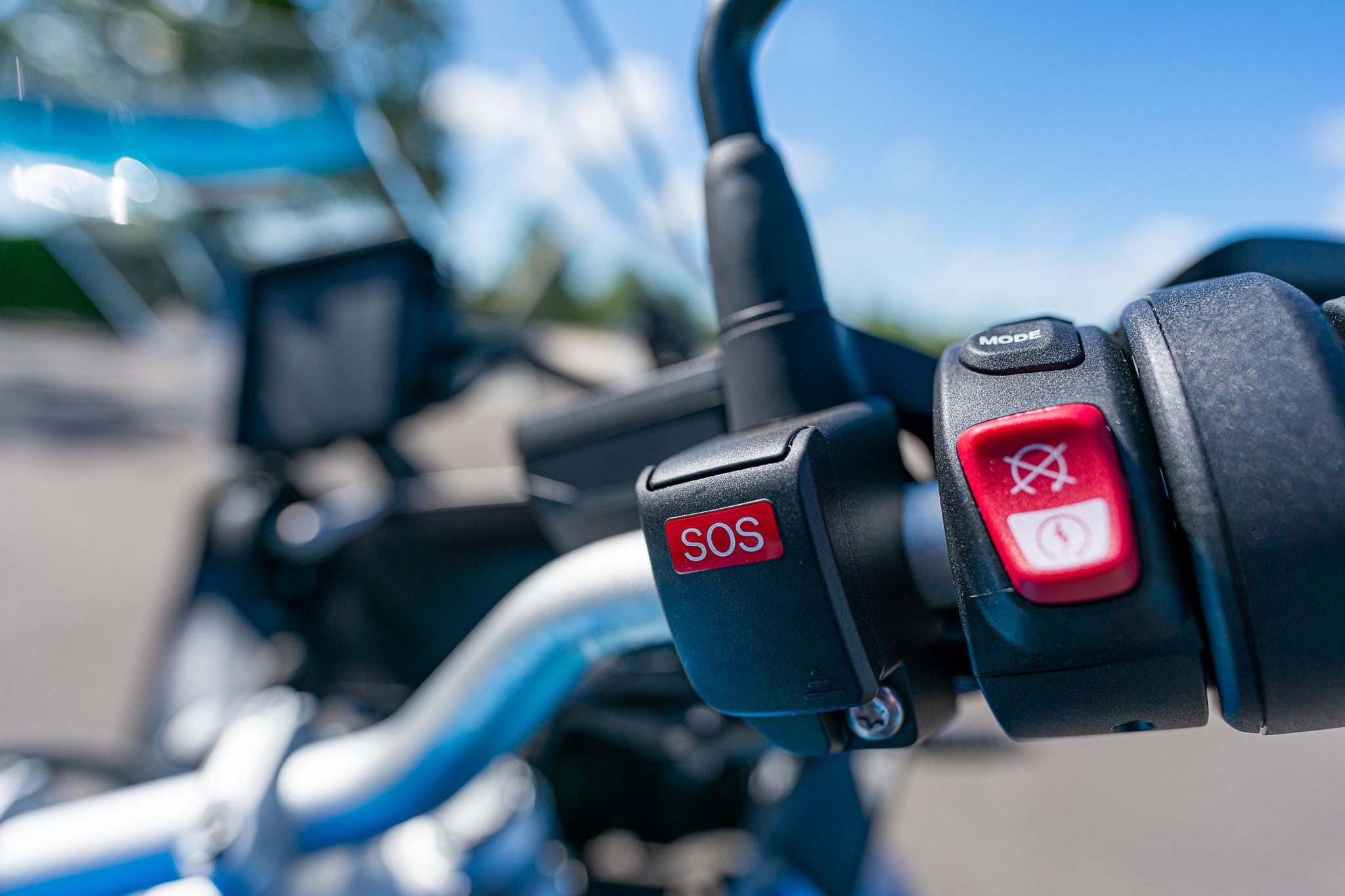 Look after your bike - it'll look after you
Although motorcycles are often relatively easy to work on, there are certain jobs that should only be carried out by a competent/qualified mechanic. We're offering to help you keep the basics in check, in doing so when there is something more important in need of attention you'll see it sooner. Getting if fixed earlier can prevent more significant damage, in turn keep your motorcycle safer for longer and the value of your bike will stay higher too.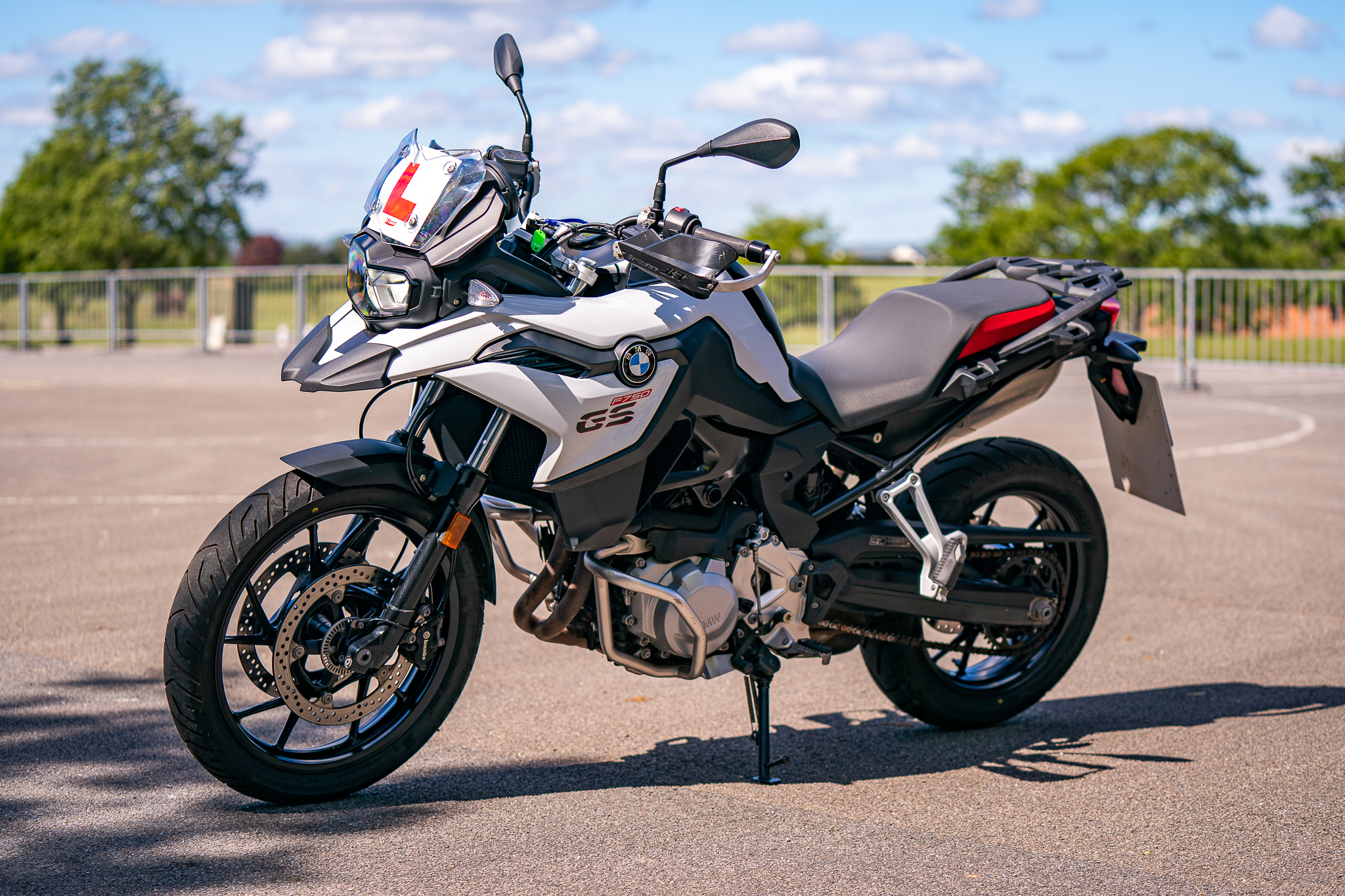 Basic Motorcycle Maintenance:
MTS Rider Training has a workshop allowing riders to come and learn some of the basics needed to keep a motorcycle in a safe and roadworthy condition. Being comfortable with the basic maintenance of your motorcycle will help reduce your overall running costs.
Cleaning (Advice on most suitable products to use)

Brakes (Fluid checks & Brake Pad changes)

Oil & Coolant (Checking levels & Oil Filter change)

Lights & Electrical checks (incl: Battery & Charging)
Tyres (Pressure checks & Puncture Repair)

Chain cleaning and correct adjustment

Steering (What to feel and look for)

Suspension (What to feel and look for)
During National Lockdown
We are NOT allowed to operate during a National Lockdown or when in Tier 4
Training during COVID-19 – Tiers 1-3
Due to the ongoing COVID-19 situation we will (with the safety of all in mind) continue offering our courses on a 1-2-1 basis only and with social distancing adhered  to.
2:1 will be considered provided both riders are from the same household.